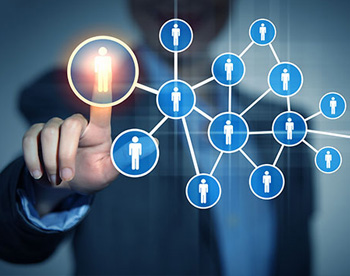 Stellixir Biotech Pvt. Ltd is a niche preclinical R&D service provider. Vested in the hands of remarkably skilled professionals and top-notch research scientists, Stellixir integrates quality and innovation to provide rapid and reliable solutions in distinct specialties, under the umbrella of in vitro preclinical toxicity studies and stem cell research. Our core capacities include cell based drug screening, predictive toxicology, biomarker analysis, 3D spheroid culture, and stem cell assay development and screening.
We are looking for a Research Assistant Positions, Please find the details below.
Position:

Research Assistant

We investigate the anti cancer activity of metal nanoparticles and anti diabetic properties of medicinal plant extracts in various in vitro and in vivo models.

You would be joining an energetic and ambitious research group who use diverse experimental technologies to identify the mechanism of action of nanoparticles and medicinal plant extracts.
Techniques to be employed will include:

3D cell culture, murine cancer and diabetic modelling, qPCR, Flow cytometry, and Fluorescence microscopy.

Qualifications:

Applicants must have a Masters level (B.Tech, M.Tech, M.Sc or equivalent) degree in Biotechnology, Genetics, Biochemistry, Molecular Biology or a related subject and have a strong background and experience in molecular biology / mammalian cell culture techniques. Good organisational skills, enthusiasm, good communication skills and being willing to work as part of a team are essential.

Responsibilities:

Execute experiments investigating the biological activities of different metal nanoparticles and medicinal plant extracts
Provide technical support for other lab members including a range of cell culture and molecular biology techniques
Maintain accurate and up-to-date records to document the research progress
Present data at group and section meetings

No. of Positions:

1

Application Process:

Interested candidates can email their CV to info@stellixir.com

Closing Date:

10-11-2015, at 5 p.m.

Interview Date:

16-11-2015, at 10 a.m.

You will be notified by email whether you have been shortlisted for interview or not

Contact Details:

Informal enquiries regarding the position are welcome and can be made to janardhan@stellixir.com